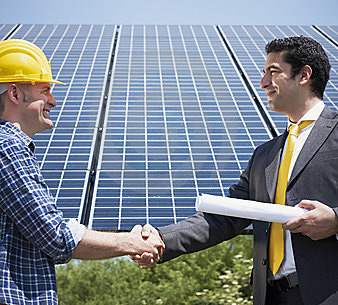 Warranty | Your repair isn't complete unless it is fixed for two full years! Here at Quality Builders Electric, Inc. we warranty all our labor and materials for two years. If the same problem reoccurs, we will make sure it is fixed for free! We provided a one year warranty on all other Products.
Courteous & Professional Service | We don't hire anyone we wouldn't want working in our own home. We guarantee that all of our electricians will be professional, uniformed, friendly and skilled.

Appointments
We know your time is very important, which is why we staff our office with concerned call takers who are ready to put you first and schedule an appointment at your convenience. When you are scheduled for an appointment we make every effort to be on time but of course in construction anything can happen to throw off our schedule. If we know we will be more than 30 minutes late to your appointment we will give you a courtesy call to let you know so that you can decide if the appointment will still work for you.